Where was Timmy?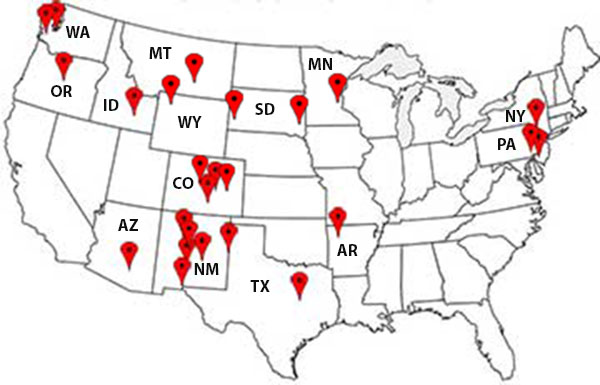 Recently added photos from 2021:
12/2021: National Museum of Nuclear Science and History
11/29/2021: Sandia High School

Have you seen Timmy at one of these locations?
MSRAL Mid State Regional Astronmical League Conference- Springdale, AR 2018
Craters of the Moon, Arco, Idaho 2017
Bell Museum, St Paul, MN 2019
Swords Rimrock Park, Billings, MT 2019
NEAF-Northeast Astronomy Forum, Suffern, NY 2015
Fort Worth Museum of Science and History, Fort Worth, TX 2016
Old Faithful Snow Lodge, Yellowstone, WY 2019
Events in 2022: 31
Visitors YTD: 2309
Events since 2009: 1257
Visitors since 2009: 186,311
Read full reports: 2020 | 2019 | 2018 | 2017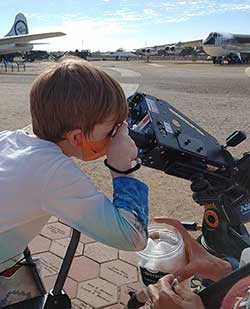 Using a spectroscope to find Magnesium on the Sun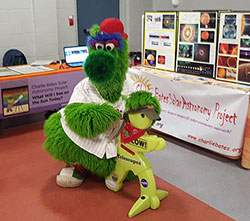 Timmy meets the Philly Phanatic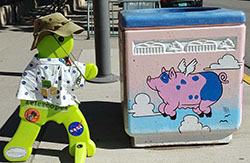 Do pigs really fly??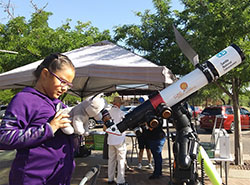 Our young friend's wolf gets to take a peek at the Sun

Timmy meets the Cow at the Santa Fe Children's Museum


Timmy hops a ride on Smokey the Bear's fire truck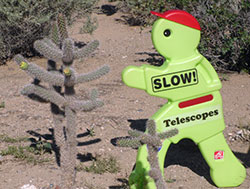 Timmy explores the cactus at Petroglyph National Monument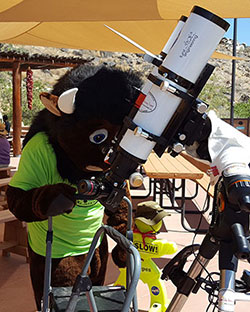 NPS Buddy Bison looks through the scopes